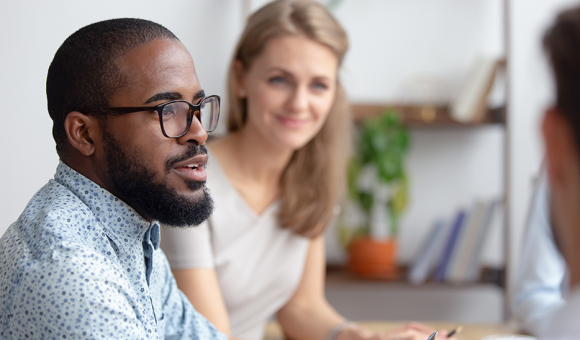 The Wallonia Export & Investment Agency (AWEX) offers general expertise in international economic relations.
This expertise extends from seeking foreign investment through to the promotion of Walloon exports.
AWEX also provides a range of services to any Walloon businesses that intend to operate internationally. However, it is also the partner of choice for all buyers, specifiers, importers and foreign prospects who are looking for a partner in Wallonia and want to find products, equipment, technologies or services in the area.
Outside of Belgium, AWEX is able to count on an international network of 93 trade and investment counselors, which cover more than 120 markets and 20 international organizations.
These counsellors are the key local contact for any business or public body that wants to develop a business or partnership relationship with Wallonia, or simply wishes to find out about the economic potential of such a relationship.
At the Walloon level, AWEX's main partners are, in particular, the competitiveness and technological clusters. AWEX works in close collaboration with the Walloon Employers' Federation: the Walloon Union of Enterprises and its International Marketing department.
For your reference
Network of AWEX Trade and Investment Counselors