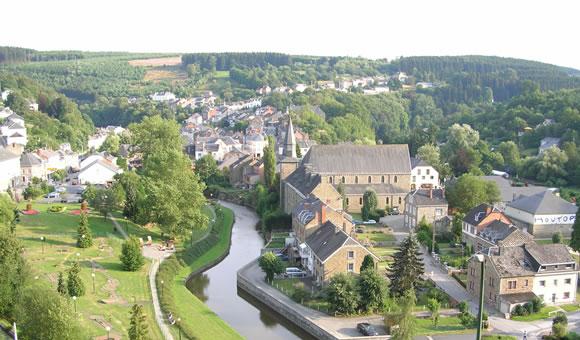 Would you like to discover the Ardennes, that verdant jewel of Wallonia?
Come and take part in the "Marche Européenne du Souvenir et de l'Amitié" (European March of Remembrance and Friendship) from 21 to 24 June 2016 and stay at the Camping du Viaduc in Houffalize.
Situated on the banks of the Ourthe, we are the departure point for countless walks in the countryside, and we will soon be organising a themed walk centred around the history of Houffalize during the Second World War and its small forts, which will pass through the campsite.
Come and discover our local specialties, the beers from the Achouffe Brewery and the Trois Fourquets Brewery, the "Crass d'jotte", a speciality from Houffalize made from cabbage which will be served up in the Le Temps des Cerises restaurant at Nadrin.
CTA
Sign up
Complete the application form and adhere to the Charter of Brand Ambassadors