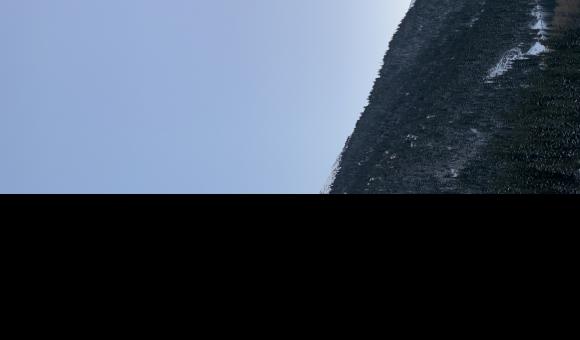 When I arrived in Almaty on 12 September, I was surprised to see that a little mouse had crept in among the clothes in my luggage. And ever since, I can't bear to be without it, so it follows me on all my adventures. Whether at the office or in the mountains, it insists on coming with me and following me in all my follies.
During the week it gets a bit bored because the days are spent in the office, but on the week-ends we don't have time to rest. Between a visit to Kolsai Lake, a trip to the Charyn Canyon, tasting the famous olive salad or a typical Kazakh tea, our weekends are all as busy as each other. My little mouse and I are surprised by this country, which is full of beauty and impresses us day after day. The residents are warm, welcoming, and only too happy to assist and help us discover the country. And what a country! 
Between the steppes, the mountains and the canyons, it is like being transported from one end of the world to the other.
But nothing is more telling than pictures, so I will leave you to discover the Almaty region, which I fell in love with the moment I arrived.
CTA
Sign up
Complete the application form and adhere to the Charter of Brand Ambassadors