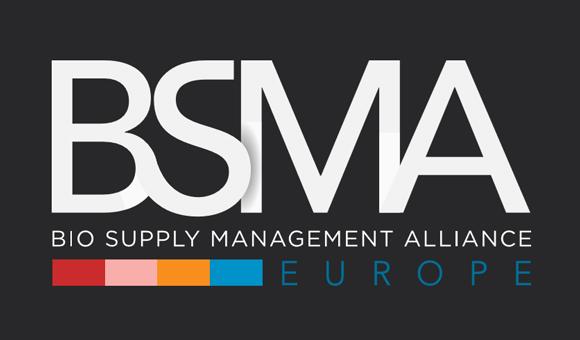 Join the 6th European Conference of the Global Biotech, Pharma & Healthcare Supply Chain Community – BSMA
BSMA, the leading community of life science supply chain professionals, is hosting its 6th annual European event on October 28th in Brussels (Dolce la Hulpe). This one-day event is a unique opportunity to connect, share and learn with pharmaceutical and biotech company leaders, industry professionals and technology enablers..
Join industry leaders in life sciences for the 6th annual meeting of Bio Supply chain Management Alliance Europe and be part of the future of the industry to help " building supply chain excellence from end to end. This conference is a unique opportunity to understand the evolution of the sector, to learn from the last few months that we have experienced but also to prepare the future.Full program here !
Come and join our conference and community and partner with 300 + VP's and executives of the biotech and pharma industry. Most of the top global biotech and pharma are represented with senior level executives or global heads. Contributions from global leaders make this conference a unique event in Europe. Register !