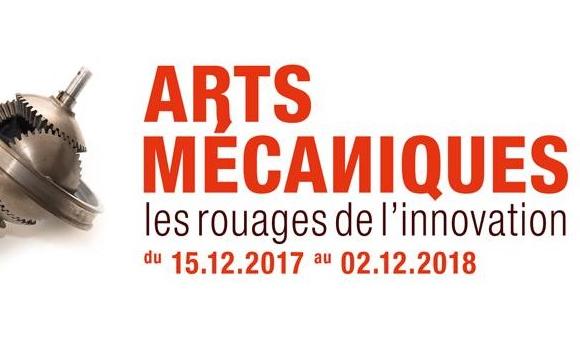 How is technological progress realised ? As the University of Liège celebrates its bicentenary and reasserts itself as a driver of innovation and partner of industry, the exhibition explores the origins of this history. It presents the engineering sector, which has always been a vector of economic development for our region.
Imagine... 1835: a young man fascinated by the mysteries of steam engines enrols on an applied engineering course. 1872: a professor discovers that observation contradicts the theory he teaches; he develops a new experimental method, in collaboration with some of the great scientists of his time. 2017: A new robot enters the laboratory. What about the links between training, research and industry ? What have yesterday's discoveries left us with today ? The story examines the issues of the present and the challenges of the future.
Admire the witnesses to this adventure, jewels of our technical heritage from the collections of the University of Liege. Come and discover the profession of engineering, and control unusual mechanisms. An exhibition open to all ages!
Monday to Friday from 9.00am to 5.00pm
Saturday to Sunday from 2.00pm to 6.00pm, from 1 April to 29 October 2018
Price: €5
For more information: http://www.mmil.ulg.ac.be/activite/arts-mecaniques-les-rouages-de-linnovation/
Contact:
Maison de la Métallurgie et de l'Industrie de Liège - Tel. +32 4 342 65 63 - info@mmil.be
Address:
Boulevard Raymond Poincarré, 17 B-4020 Liège