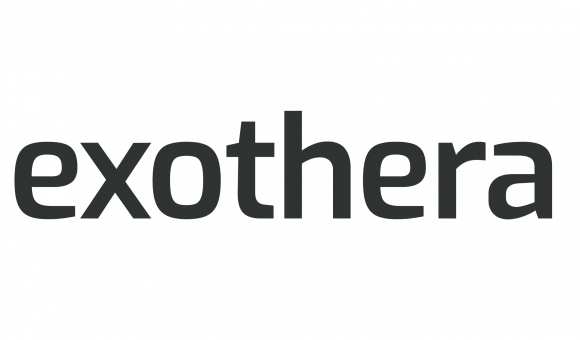 A subsidiary of Univercells, Exothera is currently being set up and developed in Jumet.  This sub-contracting company develops and manufactures viral vectors for other laboratories.  These vectors are mainly used in messenger RNA vaccines and gene therapies. Exothera has just announced that it will use the NevoLine platform manufactured by its sister company Univercells Technologies in Nivelles. This latest-generation equipment will enable it to achieve high yields, making development more flexible while minimising production costs.
This "Nevoline Upstream" equipment, with its reduced footprint, will be installed in a new building in Jumet (on the new Univercells campus). This state-of-the-art 1,900 m² plant will have 900 m² of GMP production space dedicated to the development of manufacturing processes and the clinical and commercial manufacture of treatments. A second, 5,500 m² facility will be operational in January 2022 on the same campus.
The scale-X technology at the heart of NevoLine offers a linear scale-up from R&D to GMP production for a wide range of viral targets. These advantages provide flexibility and performances that are essential for a company like Exothera.
"Optimising production will allow us to have a significant impact on the quantity of products we can manufacture, as well as their costs," says Christian Borgniet, Chief Operating Officer at Exothera. "Current gene therapy treatments are extremely expensive. Exothera's mission is to make these innovative therapies accessible to as many patients as possible. The NevoLine platform will help us achieve this goal."
The Jumet site also houses another Univercells entity, which will be specifically dedicated to vaccines. In April 2020, the Charleroi biotech announced an alliance with two European partners (the German company Leukocare and the Italian company ReiThera) to develop and manufacture a COVID-19 vaccine. According to L'Echo, the project has not yet been completed, but is strongly supported by the Italian government, which has just announced that it will acquire a stake in ReiThera and provide it with further aid and subsidies of up to €81 million.
ReiThera's vaccine is still in clinical trials and could be ready by September at the earliest. Once their facilities are operational, Univercells and Exothera could also potentially produce vaccines for other vaccine manufacturers who need to increase their capacity.
Source: L'Echo
Linked events