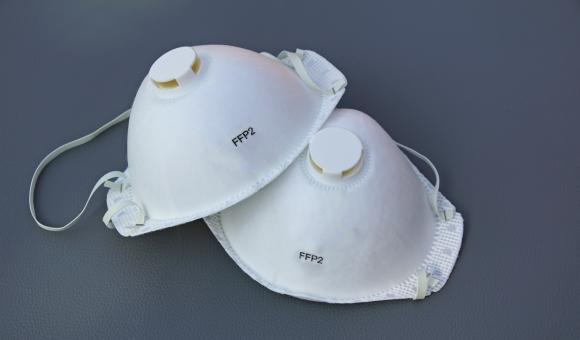 Due to the shortage of protective equipment, particularly for healthcare personnel and all those on the front line, there is only one objective: autonomy.
With this in mind, the Walloon government contacted BioWin, the life sciences competitiveness cluster in Wallonia, in order to redeploy a mask production line in our region. The long-term vision is particularly important, as the sustainability of the project must be ensured outside the crisis, with an acceptable cost price. It must also provide the necessary guarantees in terms of compliance with quality, safety and supply standards.
The Fleurus-based company Deltrian International was chosen to set up this production line. There will even be two of them! 30 million masks could be produced each year, bearing in mind that Wallonia uses two million per month, outside the crisis period (5 million currently) and that production capacity could easily be increased. Some ten jobs should be created as a result of this €1.2 million investment. The machines for automating production and packaging are expected to arrive from Germany around mid-May and the masks should then start to appear two weeks later.