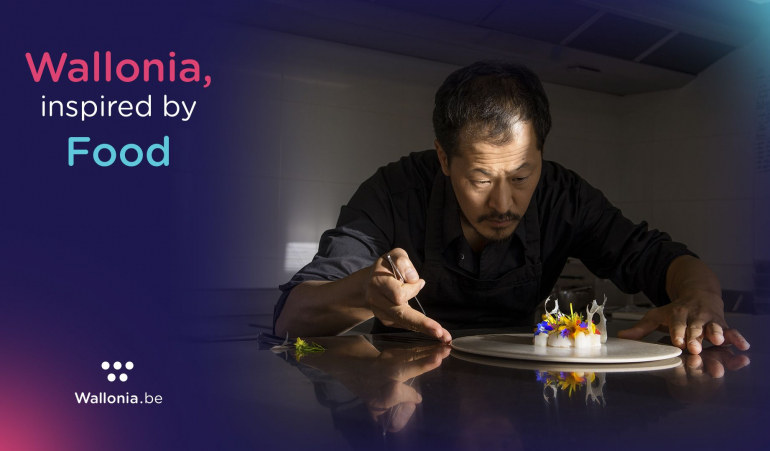 Nearly 80 Walloon companies will be present this year at SIAL in Paris, the global meeting place for the entire agri-food sector. A place of meeting and exchange, especially around the major transformations at work in the sector. Wallonia is not left behind at this level. A region of terroirs, its companies are proud of their traditions while being committed to constantly innovating, both in terms of taste and the use of ingredients and sustainable production methods.  The Walloon region has all the raw materials to supply companies in the agri-food sector and will be present in no less than 7 different sectors at SIAL. 
Frozen (Hall 6 D029 + D041) : from sweet & tasty Liège Waffle Smiling Baker to innovative alternatives of the brand Flores to cook without milk or vegan.  

Delicatessen (Hall 6 F084) : the artisanal quiches of l'Artisan gourmet will delight your taste buds and the croutons and dried fruits of 2VD will bring a festive and tasty touch to all your salads.
As the crossroads of Europe, Wallonia has always been able to juggle tradition and innovation creatively. Its products can be found at the base of a good meal simmered the old-fashioned way or be the star ingredients of a meal intended to impress the fine palates in record time with ready-to-use dishes that are both exquisite and healthy. Wallonia is crunching to the teeth and it is at SIAL that it is possible to discover the widest assortment. To come and taste without moderation.