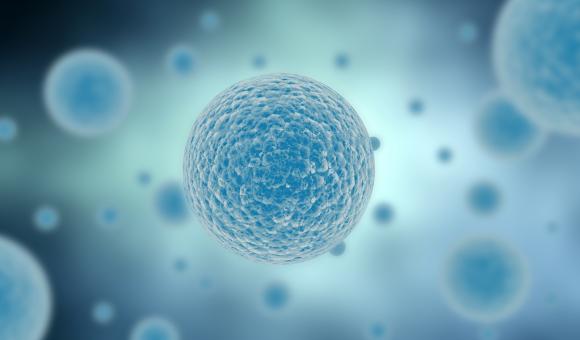 Orgenesis, the parent company of the Charleroi biotech company MaSTherCell, will open new offices and laboratories on the Accessia Pharma site in Liège. The aim of this project is to support the development of the Point of Care ("POCare") Cellular Therapy platform. It is designed to provide research and development capabilities and will have a different purpose to MaSTherCell, which is a service provider.
The company, which specialises in the development of advanced cellular therapies, wants to change its activities and create an autologous cellular therapy platform, i.e. to treat patients with their own cells.
Verdan Caplan, CEO of Orgenesis, says, "We are enthusiastic about the idea of continuing our development in Wallonia, a recognised centre of competence and R&D in Europe. The opening of our new offices and laboratories on the Accessia Pharma site will support the European implementation of our POCare strategy. We are also honoured to work closely with many international partners and are convinced that they will fully benefit from the development of our European activities from the Walloon Region. Our objective is to quickly deploy our global POCare network and we consider this new site as a first important location in Europe."
Orgenesis is strategically positioned in Wallonia through its two subsidiaries, which are members of its international network:
MaSTherCell Belgium, a member of its CDMO division through MaSTherCell Global, was acquired by Orgenesis in 2015 and has experienced very strong growth in recent years, notably doubling its production capacity in 2018, with more than 145 employees.
Orgenesis SPRL works in the autologous cell therapy and services segment, with a focus on the development of new and exclusive autologous "transdifferentiation" technology in cell therapy for the treatment of diabetes and other potential indications.
Linked events