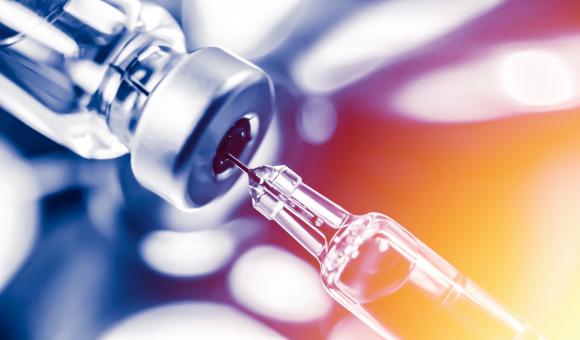 Through the Win2Wal programme, Wallonia is supporting our THYDIA project, which aims to develop a completely new type of vaccine (tolerogenic self-vaccine) against type 1 autoimmune diabetes (in children and teenagers).
At the mid-project meeting in November 2020, the international experts evaluated our first results as very interesting and promising.
They recommended further experiments to definitively demonstrate the effectiveness of this vaccine.
Wallonia told us that it could not increase the budget for THYDIA and we are therefore looking for €30,000 only for the finalisation of THYDIA.
If the next results are positive, we are considering the creation of a Walloon start-up to develop them economically.
Any form of financial aid will be more than welcome.
Thank you in advance,
Vincent Geenen, Director of Research at the FNRS in Belgium
CTA
Sign up
Complete the application form and adhere to the Charter of Brand Ambassadors