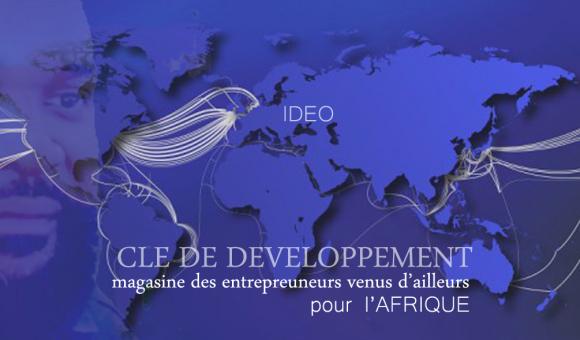 Throughout the post-colonial years, Belgium has become a benchmark for the expertise it provides in central Africa, in the financial and telecommunication sectors, as well in other fields such as health and education.
Central Africa has many projects, organisations and companies that draw on the Kingdom's expertise.
It should also be noted that a large part of this region of Africa is French-speaking, which gives Wallonia a de facto prominent place.
An excerpt from Clé de Développement, a five-chapter TV show produced in Kinshasa in 2021, talks about the Wallonia brand, databases, communication and the company IDEO. 
CTA
Sign up
Complete the application form and adhere to the Charter of Brand Ambassadors