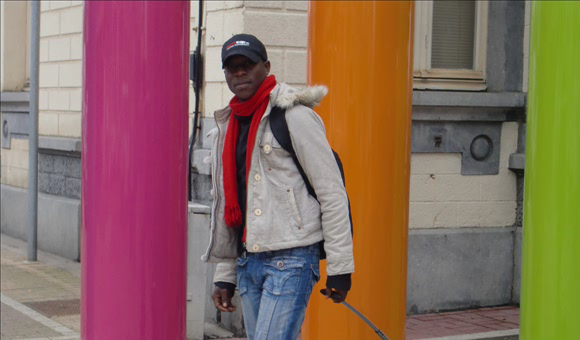 In 2011, Wallonia (through its financial support) allowed me to complete an internship in collective creation and the presentation of awareness theatre performances.
We had created a play that denounced forced marriage and had toured the province of Luxembourg, followed by several communes in my country, Benin. We had chosen this subject as a way of saying no to violence against women and girls due to forced marriage.
Belgium was an experience I would love to have again.
CTA
Sign up
Complete the application form and adhere to the Charter of Brand Ambassadors