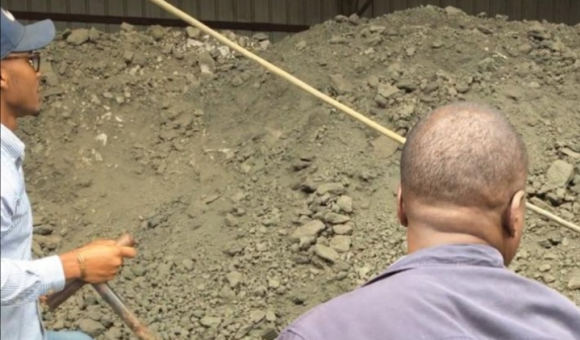 For this event, we turn our attention to young entrepreneurs in the Democratic Republic of Congo.
For this 2021 event, we have three women from Kinshasa, six men from Kivu (South Kivu: Goma & North Kivu: Beni, Butembo and Goma) and one man from Katanga. 
Their profiles: agri-food, cosmetics, flower growing, fish farming, fashion design, IT, chemical and mining sales and logistics.
Below are the websites so you can discover some of our contractors:
https://murulahealth.org/drc.php
Below are two videos so you can discover some of them:
They receive free supervision from coaches, most of whom are from the International Coaching Institute in Geneva. 
Mario Ripa, Marc Genot & Patrick Trouvee 
Patricia Kanku
https://www.linkedin.com/mwlite/in/patriciakankucoaching
Carole Cappucio
https://www.lifecoachingcarole.com/
Hendrick Monnier
https://www.helios-institut.com/reseau_helios/hendrick-monnier/
Marie Justine Badiane
https://www.linkedin.com/in/marie-justine-badiane-549148186
Sevrane Freneat https://www.linkedin.com/in/servane-freneat-3dprinting-athena/ Sandrine Bobinet https://fr.zenoa-coaching.com https://www.occurenceagency.com
Our DRC coordinator is Mr Francy Makanzu
CTA
Sign up
Complete the application form and adhere to the Charter of Brand Ambassadors