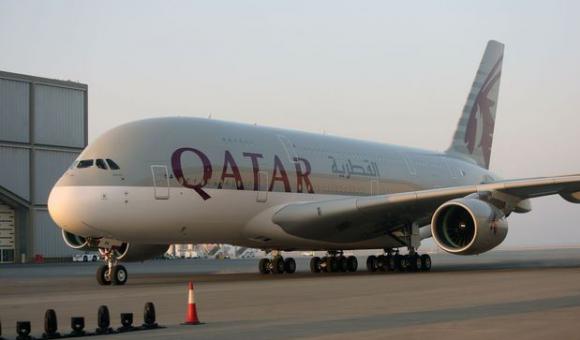 For several months, Qatar Airways has been connecting Liège Airport with Mexico City.
"Mexico, Mexico ... Under your singing sun, time seems too short to experience the joy of each day. Mexico, Mexico…"
While the words of Luis Mariano's song immortalise Mexico City in our minds, for Belgians the most recent memory is the Red Devils saga during the Mexico World Cup in 1986. Since then, Mexico has had a special place in our hearts.
But Mexico is also and above all a priority market for the Walloon Export Agency, with a fast-growing economy that offers important prospects for our companies. For several months now, the trade link has been improved with a route operated by Qatar Airways Cargo between Mexico City and Liège Airport!
Twice a week, a Boeing 777 transports not only cars, televisions and smartphones but also fruits, vegetables and medicinal products. For Wallonia, this is the first direct connection with Latin America. With this connection Liège Airport confirms its international reputation and opens up new markets for Walloon companies.
Pages