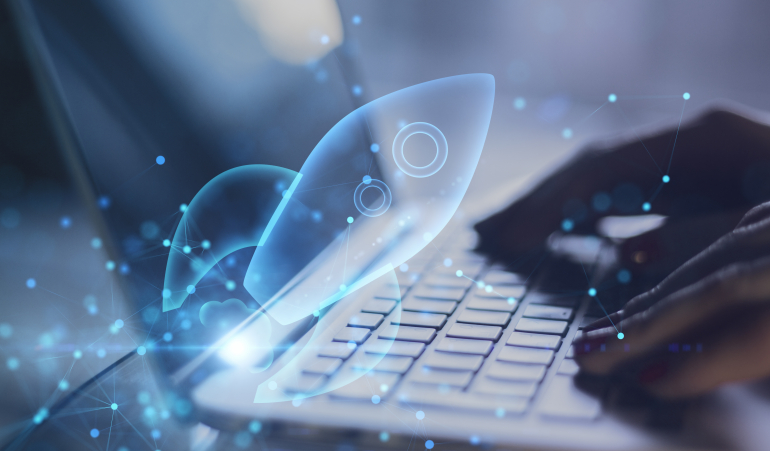 It is a necessity, the credo of our companies, the DNA of our Wallonia. This appetite for innovation, you can see it every day, here or while on business abroad, when talking with entrepreneurs, partners and socioeconomic players in Wallonia.
Across all sectors, our companies are creative, innovative and agile. They are inspired and, in turn, inspire each other. Once they have an idea, they test it, implement it, adapt it. Years of effort, colossal investments, but which all pay off, especially in times of successive crises, in the face of resource shortages, ballooning costs, and even geopolitical threats. From concept to achievement, from challenge to solution, from dream to reality.
From the start-up creating assisted reality glasses, to pharmaceutical giant UCB investing more into sustainability, you will discover a wealth of articles that puts a spotlight on innovation in Europe and Wallonia and on the ambitions of our ecosystem. We're sure you will find something to inspire you.
Let us be proud of our companies, our talents and marvel at their excellence. The choice of Raphaël Liégeois to join the promotion of astronauts of the European Space Agency gives us the perfect opportunity.
If you want to subscribe freely to WAB magazine, please send an email to Marie-Catherine Duchêne (Wallonia Export & Investment Agency) - mc.duchene@awex.be
Enjoy your flight