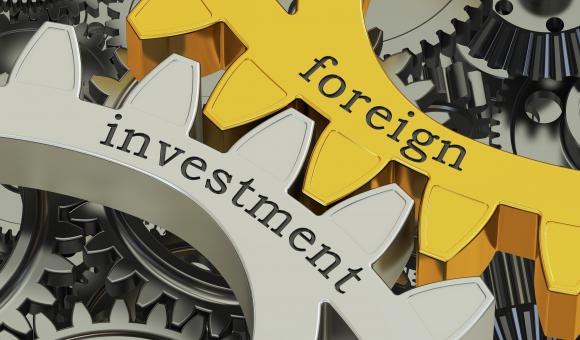 The newspaper L'Echo announced that Merlin Entertainments group is considering the creation of a Legoland amusement park on the Caterpillar site in Gosselies. The project has the potential to create up to 1,000 jobs directly. With Legoland, Sea Parks (including the one in Blankenberge) and Madame Tussauds, Merlin Entertainments is a big player in the world of amusement parks: Some 66 million people visit their 120 parks in 25 different countries, creating a turnover of 1.9 billion euro.
The Gosselies site undeniably has huge advantages for Merlin, which hopes to create a new Legoland park in the centre of Europe: an ideal surface area of 100 hectares, its proximity to the Charleroi airport, a vast motorway network, as well as a large, readily available workforce...
The total investment is 300 million euro, of which a third is being directly contributed by Merlin. That leaves 200 million more to be found. Though other actors involved in the project, including the Wallonia Export-Investment Agency, are very optimistic, they still remain rather prudent. And with good reason: L'Echo also reminded readers that other investors, including Thunder Power, Amazon, Tesla and Apple, were considered for the site, also with more or less large-scale development projects, before those deals fell through.
Linked events