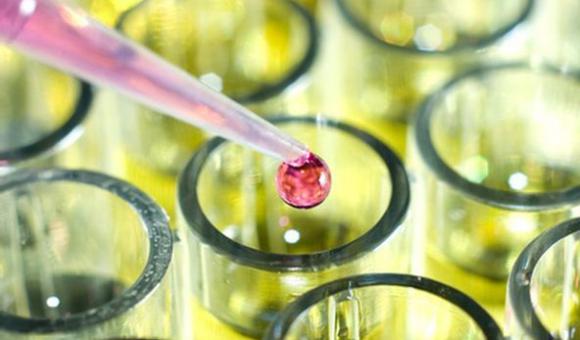 The Namur-based company Vésale Pharma is creating a subsidiary in Texas with a view to developing a research programme in the field of probiotics that it will manage in association with Texas A&M University. This agreement was concluded in the frame of the Walloon economic mission in this southern State.
This research, which should start in January 2018 and span 18 months, will concern the scientific and clinical validation of the potentials of "Intelicaps" technology developed by the Walloon company. Intelicaps is a micro-encapsulation process for probiotic strains presented as being "unique in the world". Probiotics are living organisms, such as bacteria, which have positive effects on health.
To that end, Vésale Pharma is creating a research subsidiary, called Vesale Pharma Probiotics R&D, wholly-owned and based at Bryan/College Station. The research will be conducted by Vesale Pharma Probiotic R&D within Texas A&M University. The creation of this Texan subsidiary is part of the partnership built since 2006 between Texas A&M and the Wallonia Export-Investment Agency (AWEX).
 "Vésale Pharma has developed a very effective product and it is important to understand exactly why and how it is so effective", explains the Vice-President in charge of research at the Texan University, Allison Ficht.
Before announcing the opening of this subsidiary, Vésale Pharma had obtained a 3rd patent in the United States. This concerns the oily solution for probiotics, or DROPS technology, which it has developed. "The publication of our DROPS patent in the United States is a further sign of recognition which reinforces the credibility of our products not only in the United States, but also elsewhere in the world", declares Jehan Liénart, Executive Chairman and CEO of Vésale Pharma.
The company plans to expand its market in the United States in the coming years.
Linked events