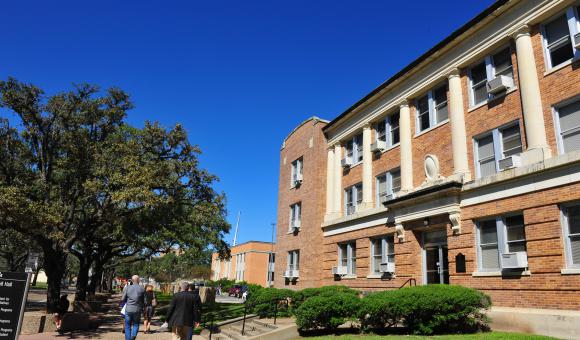 Last week, 180 Belgian companies took part in a royal economic mission to Texas, one of the wealthiest states in America. Among them, several Walloon companies were able to secure partnership agreements with the Texas A&M University in Austin. In particular, Dim3 based in Angleur and Vésale Pharma with its offices in Eghezée.
Working in the so-called connected medical sector, the Liege-based company Dim3 develops software and medical devices to help hospital medical teams. Their agreement with Texas A&M as part of this mission focuses on its "Nutrow" software, a nutrition management software package for intensive care.
"The research studies of Texas A&M will focus on the clinical and economic validation of our software", explained Eric Poskin, one of the managers. "This is very important because we cannot hide from the fact that the economic impact is now essential for hospitals. Consequently, they are specialised in nutrition."
Specialising in probiotics, the Namur-based spin-off Vésale Pharma also signed a significant agreement with the Texan University during this mission led by Princess Astrid. This partnership focuses on research and the scientific and clinical validation of the potential of the "Intelicaps" technology, a unique microencapsulation process for probiotic strains giving them better protection.
According to Mr Jehan Lienart, CEO of Vésale Pharma, the benefit of this agreement with Texas is obviously to be present in the United States, the second most promising market for probiotics after Asia. "We therefore want to conquer this market by joining forces with Texas A&M so we can launch products in the country. It is therefore essential that we have something on site." By 2018, Vésale, which has a turnover of almost 7 million euros, should establish an outright subsidiary in Texas.
Source: La Meuse (Namur and Basse-Meuse)
Linked events