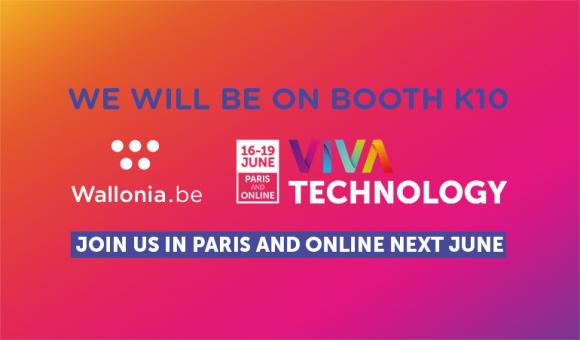 Wallonia has a strong focus on innovation, with the support of its government: R&D is at the heart of this economic strategy. The region is also focusing on its strengths through a clustering policy and the digital world is one of the leading sectors. Its companies are developing creative solutions which they will present in Paris from 16 to 19 June. Viva Technology is a key event for AWEX, which has taken a delegation there since 2018.
Big Boy Systems and Levita have distinguished themselves during challenges and will be present on other stands: Levita will present its Gravity Display Box on the LVMH lab while Big Boy Systems has seduced Manpowergroup with its unique 3D camera concept. For their part, CommuniThings, Emasphere and Beeodiversity were selected respectively by Orange, BNP Paribas and Microsoft !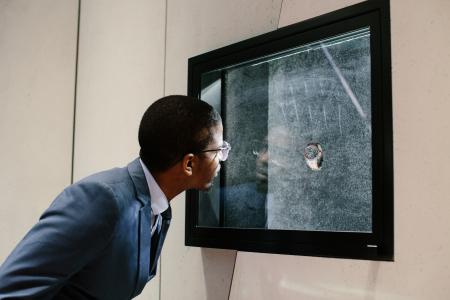 Come and visit it on stand K10 if you have the opportunity! Here is an overview of the available technologies:
Acapela is the European leader in voice solutions, with 30 years of expertise, an enthusiastic team and a strong appetite for innovation. The company creates custom, tailored voices that are adapted to the context of the application, based on the promising results of VoiceAI.

Back2buzz is the leading fully integrated refurbished smartphone concept, offering a 360° solution with buyback options.

Bike & Win wants to promote cycling in everyday life: travel, shopping, holidays, etc. To achieve this goal, it created Bike & Win, an application that encourages cycling through challenges, and Wonderbike, an application for discovering a region by bike while having fun hunting for treasures !

Capflow offers image analysis solutions for parking management and at Vivatech will present the latest version of Flexipark, which integrates the new covered parking vehicle detection product based on licence plate reading.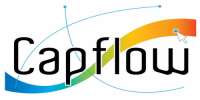 Cikisi is specialised in information management, Web intelligence, analysis and representation of information from the Web.
Digiteal helps European businesses get paid faster, more regularly and at lower cost. Certified as a payment institution and TPP, it offers added value from payment collection to automatic reconciliation.

HeronTrack is a tool for tracking small equipment via proprietary smart sensors and a user-friendly mobile application.
If you don't have the opportunity to go to Paris but have a digital pass for the event, you can also visit our Walloon digital stand "Belgium-Digital Wallonia", as well as those of each of our exhibitors and have a conversation with them !
Linked events