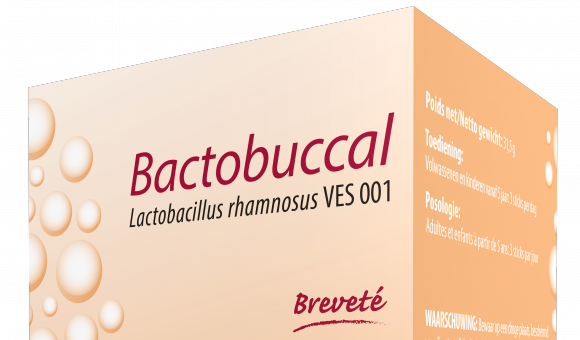 Vésale Pharma has announced the development of an innovative treatment to combat thrush. This disease affects nearly 630,000 Belgians aged over 60 which is over 30% of the population in this age group. This condition can affect up to 47% of elderly people in hospital or living in a rest home or care institution.
Vésale Pharma has just developed an innovative treatment for "thrush". Indeed, its researchers identified a specific strain which clinical studies have demonstrated to be highly effective with perfect tolerance for the treatment of thrush.
Buccolingual mycosis commonly called "thrush" or "thrush disease" due to its symptoms (white tongue or white spots on the tongue similar to "cottage cheese") is a common condition in infants and the elderly and/or those on a range of medications. Benign in infants where they generally disappear naturally, oral mycoses are very disabling in the elderly and require urgent medical care.
The treatment developed by the company will be available in Belgium from 15 October under the name Bactobuccal.
Linked events