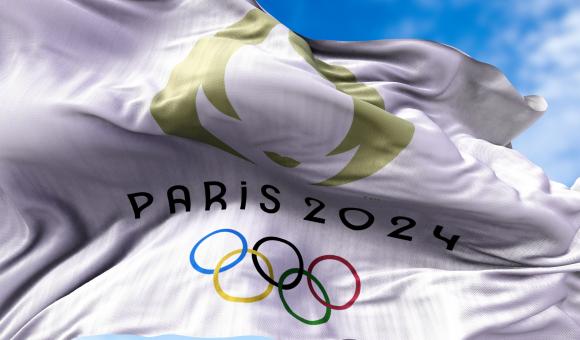 The Olympic and Paralympic Games in Paris will not start until summer 2024, or in 900 days, but Mouscron company Decomo is already hard at work. Decomo, which specialises in the creation and production of prefabricated architectural concrete elements, is actively involved in the construction of several buildings for the future Olympic Village. The low-carbon concrete they use contributes to the climate issue at the heart of this project, which is destined to become a sustainable residential district.
The Olympics will take place from 26 July to 11 August 2024 in France. 15,000 athletes and tourists from every corner of the world will stay in the Olympic village built for the occasion in the three Paris communes of Saint-Ouen, Saint-Denis and Ile de Saint-Denis to the north of Paris.
Mouscron-based company Decomo, which was involved in the construction of the Olympic village for the 2012 Olympics, is already busy constructing the elements for the ground floors of six buildings in this village, which will extend over 51 hectares. 272 sizeable pieces will make the trip to the banks of the Seine.
The Olympic village will not be destroyed after the Games; it is intended to become a district in its own right, with family apartments, specific housing for students, the elderly and people with reduced mobility, offices, premises for shops and services, two schools and nurseries, a 3-hectare park, a water sports centre and more. It is also an ecological project that complies with strict environmental standards, with the aim of achieving a carbon footprint of less than 40% compared to usual buildings. And the Walloon company Decomo will help to build it thanks to its low carbon concrete.