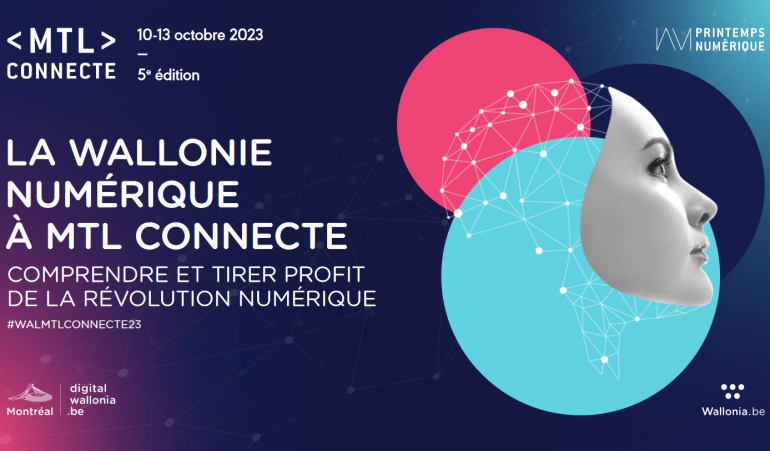 Belgium is the guest of honour at MTL Connecte 2023, taking place in Montreal from 10 to 13 October. At a time when AI is a hot topic of discussion, Belgian players are taking centre stage on this international stage to present their visions and technologies for an innovative, ethical and inspiring digital world. Under the Digital Wallonia banner, some sixty Walloon entrepreneurs and French-speaking Belgian incubators, researchers and artists are on hand to take up the challenge launched for this 5th edition by Printemps numérique: to better understand and take advantage of the digital revolution.
The common thread running through this Canadian digital week is collective intelligence. Wallonia is no stranger to this, with a rich ecosystem conducive to creativity. The KIKK festival held every year in Namur is a fine illustration of this.
This year, the MTL Connecte brings together ideas, individuals and organisations to discuss Artificial Intelligence, Cybersecurity, Culture and Creativity and Connected and Intelligent Territories. All while keeping people at the heart of the debate.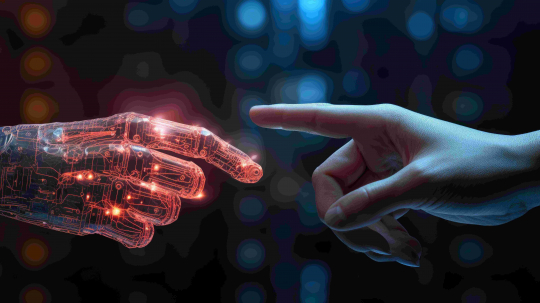 The ICT Cluster (a centre of excellence in Information and Communication Technologies), which brings together Wallonia's digital players and federates industrial, university and research skills in the field, is presenting its solutions with the following companies:  
asUgo helps companies to embrace a new digital era in an innovative, efficient and humane way. Drawing on highly certified Salesforce resources, it provides functional advice and technical expertise to customers in key sectors such as utilities, banking, insurance, healthcare and retail.
Bizzdev: IT services provider specialising in the development of tailor-made web and mobile solutions in the following areas: geolocation, tracking and tracing, human resources management, e-ticketing, healthcare, mobility and agriculture.
B12 Consulting: an IT services company specialising in the development of innovative IT solutions. Drawing on Data Science (AI, data analysis, machine learning), it provides tailor-made solutions to meet its customers' business challenges.
Pages